Take a look at our 'Teaser Trailer' concept for Marvel Studios upcoming movie THOR 5 (More Info About This Video Down Below!)
With Thor 5 not confirmed yet, there are no story details available. However, Thor: Love and Thunder hinted at some possible directions for the sequel to take.
Thor is shown teaming up with his powerful new adoptive daughter, Love, working together to protect those in need around the galaxy. The possible fight between Thor and Hercules is the only other storyline that is teased with Zeus wanting to remind the universe of the power of the gods.
Then there is also the possibility that Thor 5 centers around Thor reuniting with Loki — the brother he's believed to be dead but in actuality has been off gallivanting through time and the multiverse in his own Disney+ show. Depending on when Thor 5 arrives, it may or may not have to deal with the arrival of Kang and the buildup to Avengers: The Kang Dynasty and Avengers: Secret Wars.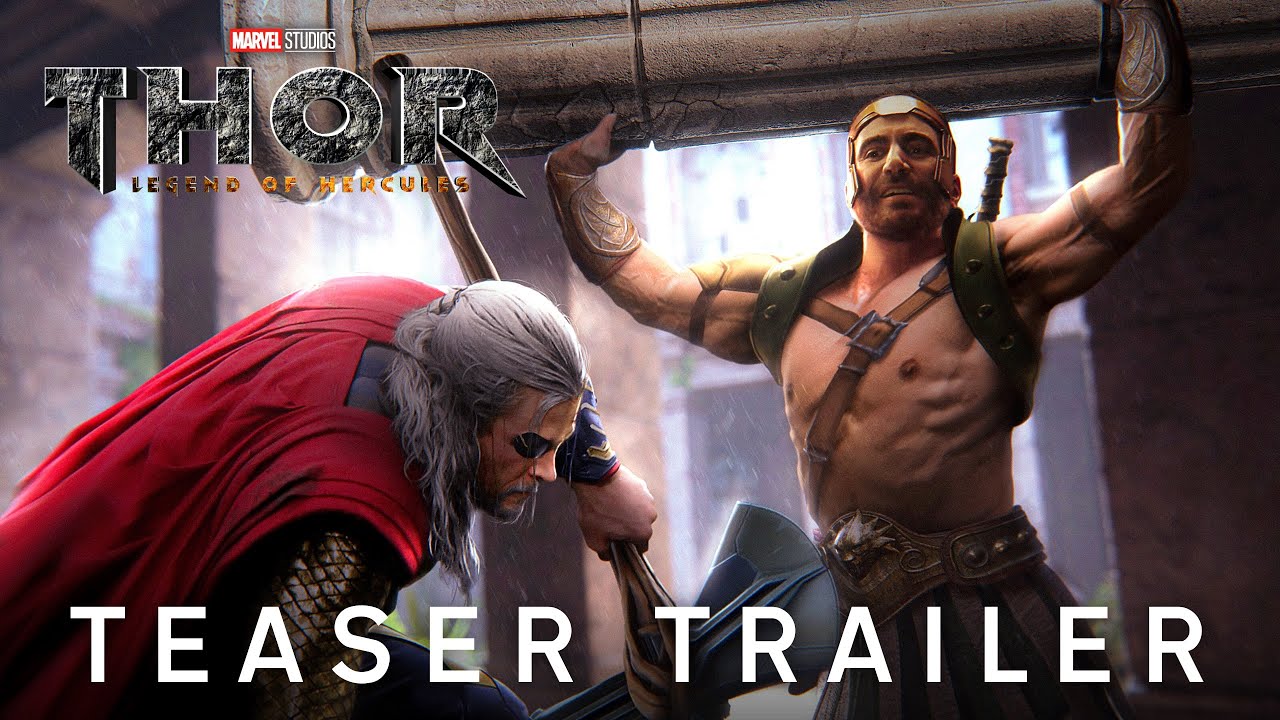 If Thor 5 is part of Phase 5 or 6 then it will inevitably feature plot points and story beats that tie into Kang the Conqueror's master plan and the impending multiversal incursion. If it arrives in Phase 7, however, then all bets are off in terms of how it will fit into the wider MCU. The final possibility is that Thor 5 could be the final movie in Phase 6, a tack-on addition to follow up the spectacle of Secret Wars just as Spider-Man: Far From Home did with Phase 3 after Avengers: Endgame.